What We Offer
attic+earth HOME is here to help you with your home improvement projects in and around Pittsburgh, PA. Our services range from handyman repairs to complete renovation projects and custom metal work. You can shop our handcrafted and curated collection of home decor and furniture through our website or by making an appointment to visit us at our barn located near Pittsburgh.
You can visit the shop now section of the website to view pieces ready for purchase. You can contact us directly through our website to place your custom order or to request a quote for your renovation projects. We can't wait to hear from you!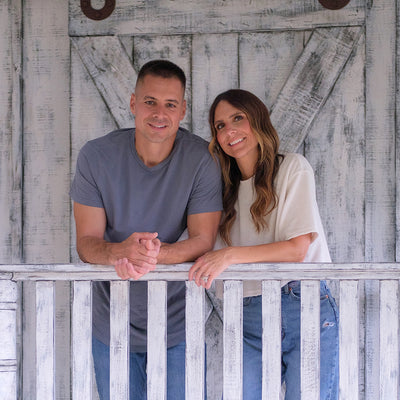 Reviews
Absolutely love the German schmear Ron applied to my fireplace. He was great to work with & would highly recommend!
They do amazing work. The custom furniture in my home from Attic and Earth not only helps my house work better for us, but it still looks beautiful like the day it was installed. We've had our furniture from Attic and Earth for four years, with three babies, and daily use. Nothing store bought has lasted as long. It's hard to find quality like this.
Can't recommend this business enough..the custom designs and craftsmanship are truly unparalleled.. choose this business you will not be disappointed I guarantee it. 5 star locally owned family business.